Site news: Mobile website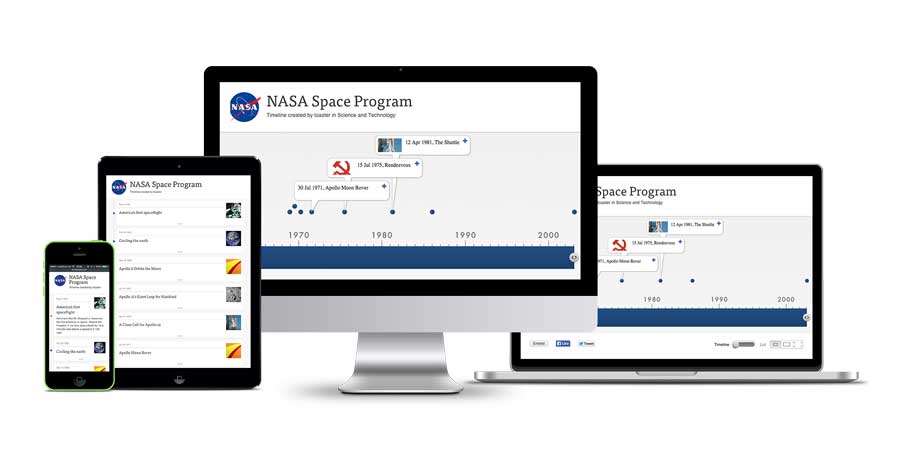 Well well, we have been busy here at Timetoast! We launched the first phase of our mobile optimized site recently and it's been working out great so far. This release is a significant step forward for our mobile users, and is just a hint of things to come.
You can now use the site in a format that not only works great on mobile phones, but tablets too.
We're still working on the mobile timeline editing functionality, but we think you'll agree that this is the start of something special. Until then you can still use the desktop web version to update your timelines.
Simply visit the new site with your mobile phone or tablet to enjoy the new experience.
Tip: If you're on a desktop or laptop and still want a cheeky peek, you can always switch to the mobile version from the site footer.